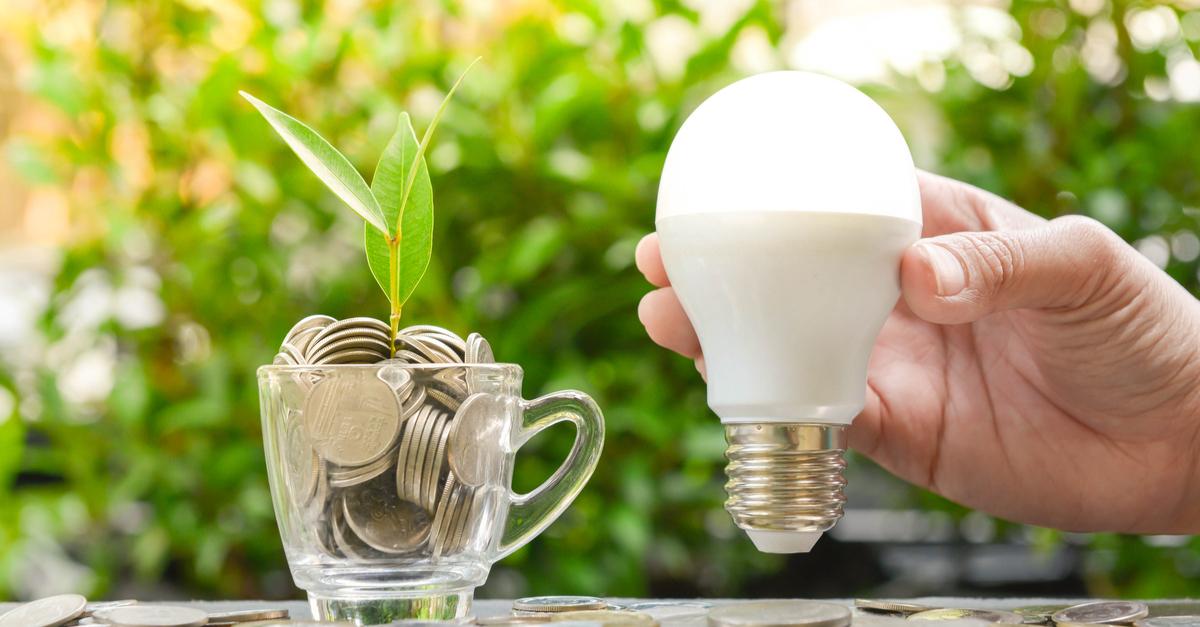 Did you know that you're probably spending around 11% of your energy budget just on lighting?! The costs for lighting can quickly add up, but if you're an Ameren Illinois residential customer get ready to start saving!
Free LED Installation for Ameren Illinois Customers
If you're a residential customer of Ameren Illinois, Assured Insulation Solutions can install free LED light bulbs in your home at no-cost to you! That means you'll have all the benefits that LEDs can offer, installed right away, for free! As well, you may be eligible for additional rebates and financial incentives for a whole bunch of home projects & efficiency upgrades--should you choose!
Save Energy & Money with LED Lighting
One of the easiest ways to start saving money on your monthly electricity bill is by switching your home's lighting to ENERGY STAR-certified LED light bulbs. Unlike incandescent bulbs, LEDs or light-emitting diodes, are much more energy efficient. In fact, they use up to 80% less energy! This will help you save month after month and year after year.
Benefits of LEDs
In addition to being super energy efficient, LED light bulbs are also:
 - Durable and Long-Lasting
LED light bulbs can generally last up to 100,000 hours (or about 25 times longer than incandescent bulbs) which means that it can be over a decade before you need to replace them. This will save you money and time on having to purchase and install frequent replacements.
 - Mercury-Free & Environmentally Friendly
Fluorescent light bulbs contain mercury and other toxic chemicals that make disposal difficult and hazardous. LEDs don't contain toxins, so they're 100% recyclable.
 - Cool to the Touch
Incandescent light bulbs don't only produce light, but they also generate a lot of heat; nearly 90% of the energy used goes to heat and not light! LED light bulbs don't generate heat, helping them conserve energy and remain safer for you and your family.

What's Your Eligibility?
Eligibility for this program is dependent on your household income, and the program covers a large variety of incomes. Incentives are generally available for those with household incomes up to $123,960. Maximum income for qualification depends on the number of residents in your household: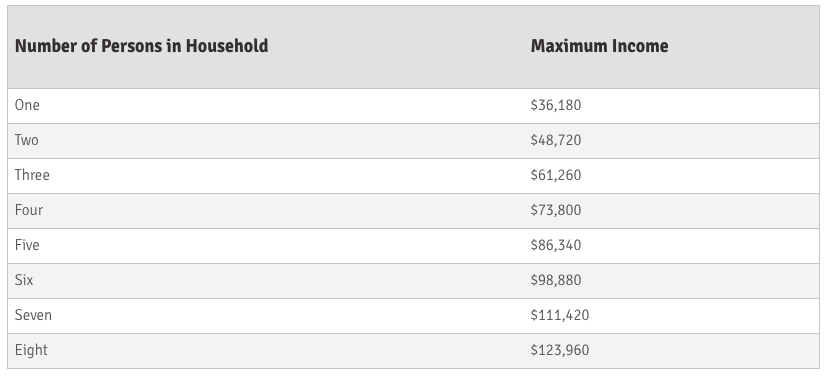 Don't waste anymore money or energy. Get your
free LED bulbs
installed today —
contact us
or call us at 708.570.3260 to schedule an appointment!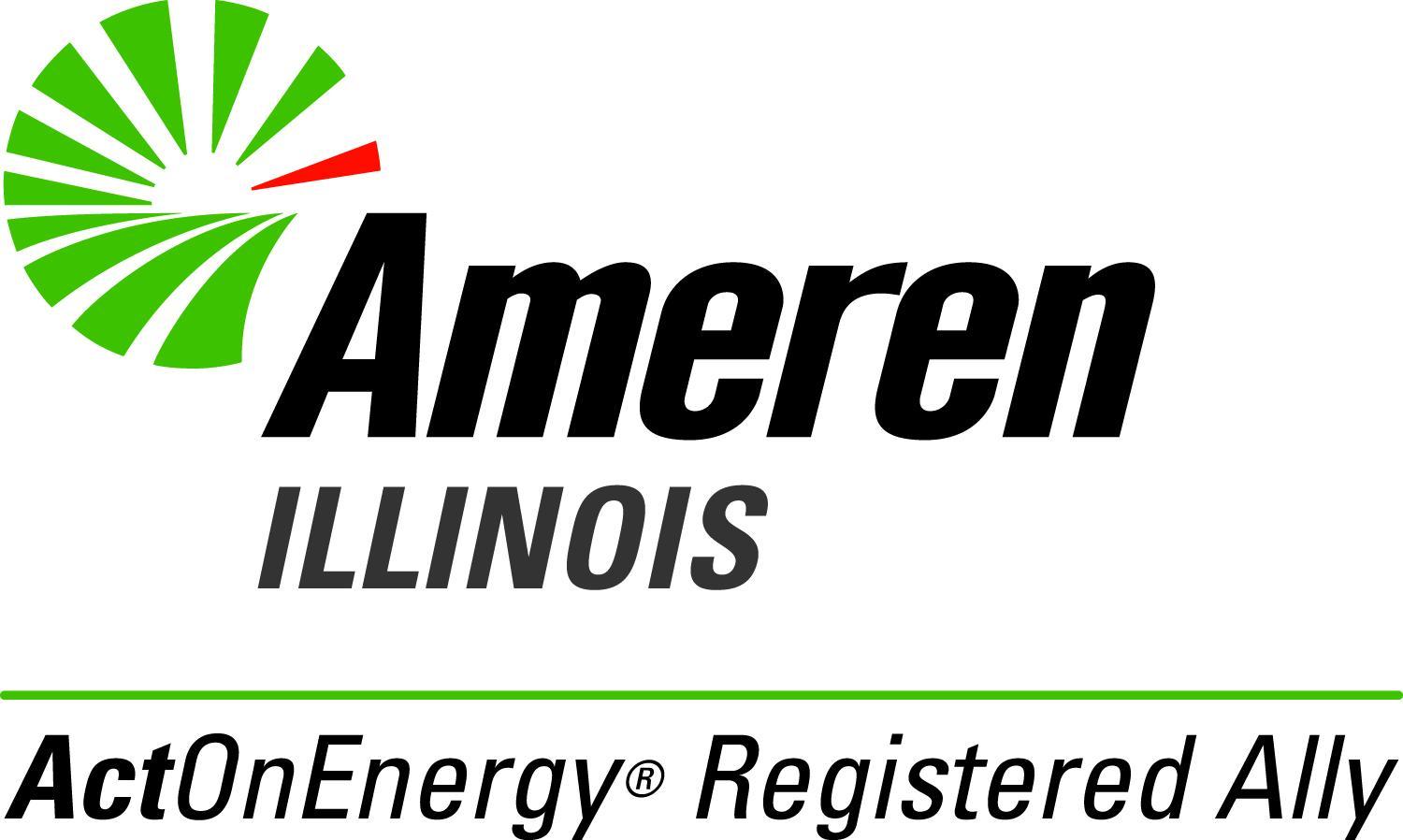 Get started saving energy and money with FREE LEDs from Ameren Illinois and Assured!
708.570.3260