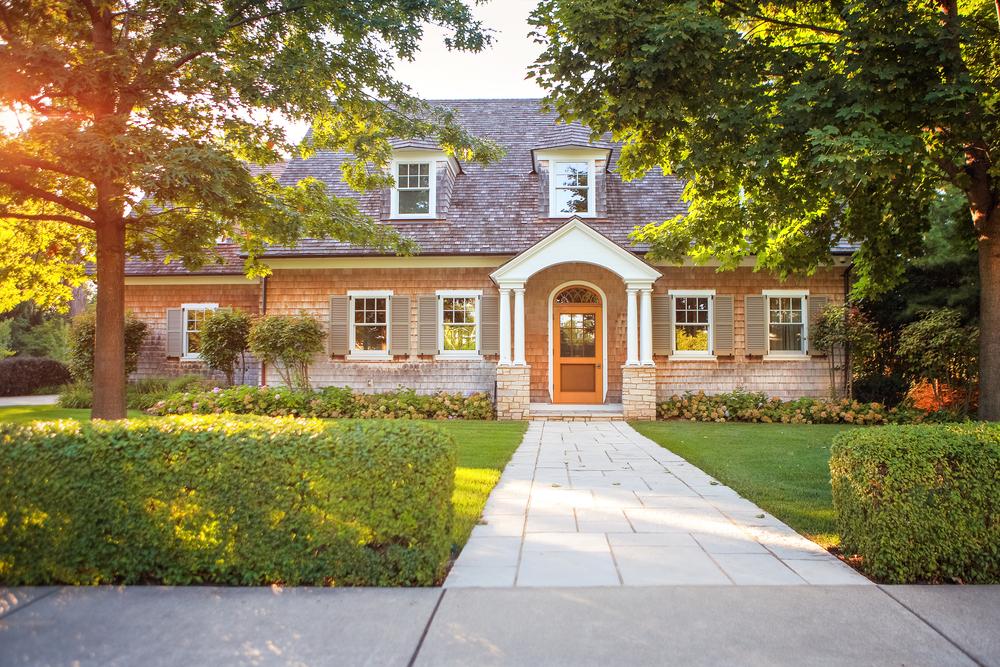 Sure, your home is pretty comfortable now. The temperatures are rising again in South Chicagoland, so we get it — you probably aren't thinking about the fall and how an insulation upgrade can keep your home comfortable when it starts to get chilly again.
At Assured Insulation, we want to help keep you from missing out on year round comfort with an affordable home insulation upgrade.
Procrastination Station
Have you been waiting to get that insulation upgrade until you absolutely need it? You're not alone — a lot of people wait until the temperatures start to drop to get their home upgrades scheduled.
With so many Chicagoland area homeowners trying to make appointments at the same time, your chances of getting a convenient time slot become slim. Why not make these home upgrades now and get your home performing at its best when it works for you and your family?
The Benefits Of Scheduling Now
It's summertime, the kids are out of school, and there are plenty of fun family activities to get you out of the house. Why not take advantage of that time away and have the professionals at Assured Insulation get your home properly insulated by the time you get back?
Our insulation experts pride themselves on their customer service and will be sure to not get in the way of any of your fun summer plans. Even if you are at home while we are on the job, you won't have to worry about sawdust on your hot dog buns.
Enjoy Year Round Home Comfort
There are many other benefits to upgrading your insulation for the summer heat. Insulation is often considered to keep the cold out and heat in. But did you know it works both ways? An insulation upgrade keeps your home warm in the winter and cool in the summer by keeping heat where it belongs. This means an overall more efficient home, and no more losing money on wasted energy.
Take Advantage of Rebate Savings While You Still Can
With multiple rebate and financing programs, you can save big if you act now! These programs might not last, so take advantage of them before you lose out.
We have compiled a comprehensive list of the rebate and financing programs you may already qualify for here so you can get your insulation upgrades while saving!
Why Assured Insulation?
We know the needs of the South Chicagoland and Central Illinois homeowners because we live here. We are dedicated to keeping up to date with a long list of certifications, so you can rest easy knowing we have done our homework. We also use the latest in diagnostic technology to make sure we are providing your home with the perfect insulation upgrade, keeping your family comfortable and making your home as energy efficient as possible.
Start enjoying a more comfortable home and saving money on your energy bills! Contact Us or call 708.570.3260 today to learn more.