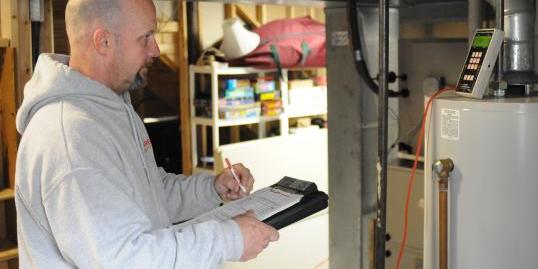 When a home is insulated and air sealed, the entire home is affected. We approach your home as a whole system, meaning that a change to one part of the home will result in changes to other parts of the home. Addressing your home as a system is vital in creating a safe and efficient house.
When insulation is added, or a new furnace or water heater installed, the pressures in your home often changes. Some appliances create Carbon Monoxide, because of this, it is critical to make sure that they are drafting properly to the outside. At Assured Insulation Solution, we make sure this occurs before we leave at the end of the day.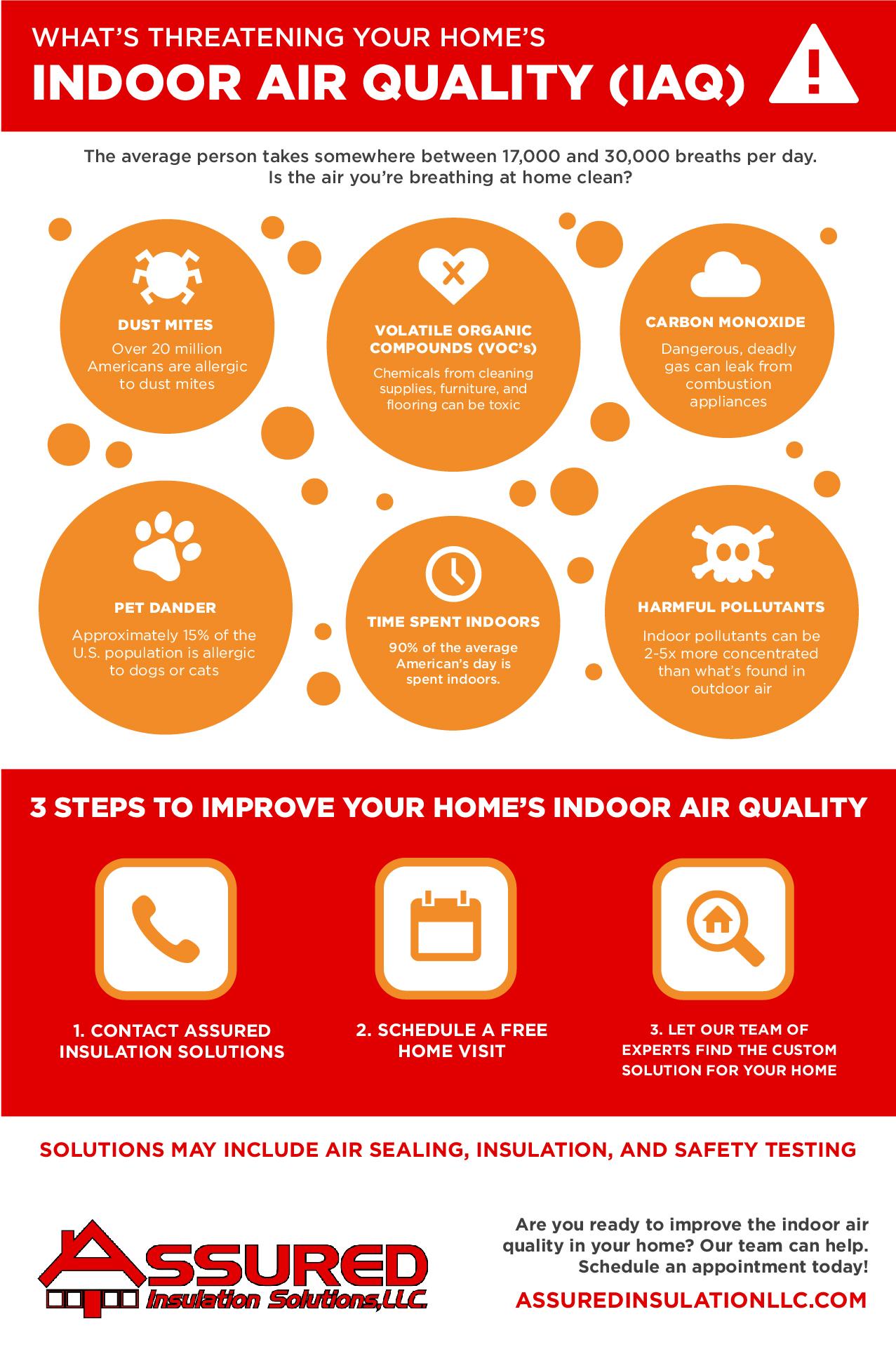 Prevent home safety issues like carbon monoxide.
The Assured Insulation Solutions team is here to keep you safe!