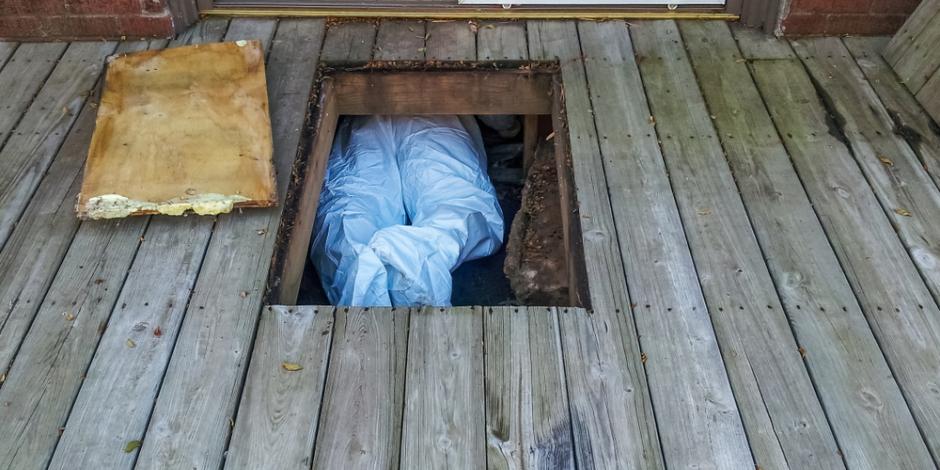 Most homeowners here in Illinois get so focused on their heating and cooling equipment that they fail to think about the other areas of their home that could be contributing to the drafts and uncomfortable temperatures they experience all through the year. And of the most forgotten places in the home, the basement or crawlspace can be the easiest to underestimate! So what is it that makes your basement or crawlspace so important to your home comfort, and how can Assured Insulation help?
Why Basement or Crawl Space Encapsulation?
One reason this area of the home is so easily forgotten is pretty universally understood: it's gross down there. Finished and unfinished basements usually have a musty smell, are cold and damp, and can become a no-man's land of "stuff" that won't fit in the rest of the house. Crawlspaces can be even more forgettable.
These spaces under the ground floor of your home are prone to air leaks and are under-insulated an overwhelming majority of the time. A crawlspace or basement that hasn't been properly encapsulated can lead to:
Cold floors

Pest infiltration

Poor indoor air quality

Drafts and uncomfortable temperatures

Increased heating & cooling costs
Crawlspace encapsulation helps take care of these symptoms and provides year-round benefits for you and your family!
The Encapsulation Process
Assured Insulation will begin the encapsulation process by inspecting your home for any issues that are causing excess moisture to infiltrate your basement or crawlspace. The more moisture, the greater the risk of mold growth and structural damage. Once the moisture is under control, we will install a thick vapor barrier to prevent any future moisture infiltration. After that, we will insulate the pipes, floors, and walls with spray foam or cellulose insulation to further separate your indoor crawlspace or basement from the unpredictable outdoor temperatures. The more stable the conditions are in the space under your house, the more stable the conditions are in your living space!
Basement Encapsulation: For the Health of Your Home
At Assured Insulation, we stand by the whole home philosophy. As a Building Performance Institute certified insulation contractor for Frankfort and Chicagoland, each of our technicians understands the impact an encapsulated crawlspace can have on the comfort of your home. So if you've been suffering from cold winter drafts, humid and uncomfortable indoor summer temperatures, and high energy bills, the answer may be right under your feet.
Tired of waking up to cold floors? Ask Assured Insulation about our basement and crawlspace encapsulation today! Call us at 708.570.3260 or contact us.