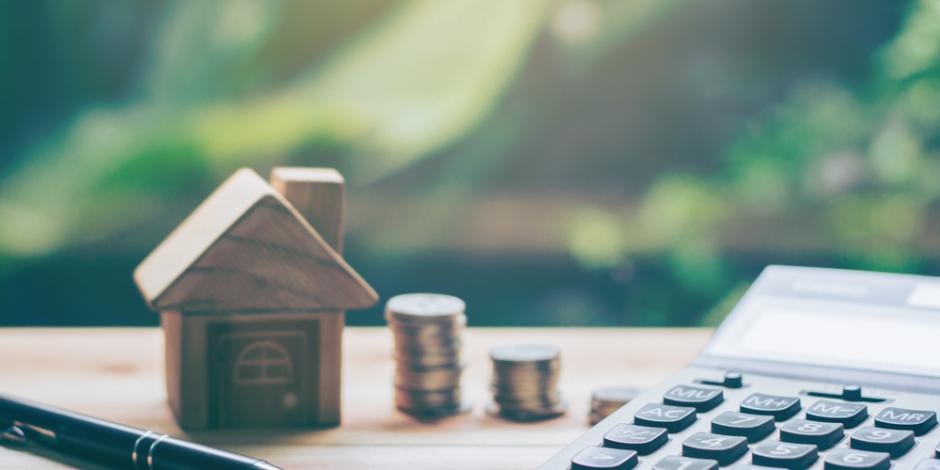 You've got to spend money to make money — but what about saving money? It can sometimes feel like the poor timing of upfront costs associated with making your home more comfortable and energy-efficient through home improvements like insulation and crawlspace upgrades make the ensuing energy savings not worth the trouble. But we can "assure" you, not only are these upgrades worth it in the long run, we have the financing and rebate options available to take away the initial sting, so you can enjoy your comfortable and healthy home in peace!
The following services qualify for all of our financing program(s):
Home Improvement Financing with EnerBank USA
Assured Insulation has partnered with EnerBank to ensure you have easy-to-use and secure financing options when it comes to upgrading your home. We will work with you to find the right financing product from EnerBank, including their 18 Month Same-As-Cash Loan
Your comfort, health, and financial well-being are our top priority when it comes to matching you with a home improvement financing option, so we will work tirelessly to ensure you are not signing up for a financing program with a bunch of hidden fees, fine print, or interest rate surprises. 
Rebates and Promotions
There is never a bad time to do business with the home comfort experts at Assured Insulation. However, there are certain areas and certain times of the year when you might be able to save a little extra thanks to the available rebates and promotions! Take a look at the available programs, and ask us how you can utilize these to reduce the cost of your home improvement project. 
Ameren Illinois Customers
If you are an Ameren Illinois power customer, Assured Insulation will install LED lights throughout your home for free! Plus, you can save on income-qualified energy efficiency upgrades, and take advantage of on-bill financing!
Northwest Indiana Utility Customers
You may already qualify for a no-cost energy assessment, income-eligible weatherization upgrades, and more if you pay your energy bill to the Northwest Indiana Utility company. 
___________________________________________________________________________________
Making Home Comfort and Efficiency Affordable
We know our customers, because we are our customers. At Assured Insulation, we take pride in being a locally owned company that serves our friends, family, and neighbors, so you can rest easy that we are on your side when it comes to making your home improvements as affordable as possible. If you are looking to live in a healthier, more comfortable home this year, start your project with Assured Insulation and we will make sure you walk away satisfied!
Looking for a way to afford the important home improvements you need? Assured Insulation has financing options!. Call 708.570.3260 to learn more, or get in touch here.