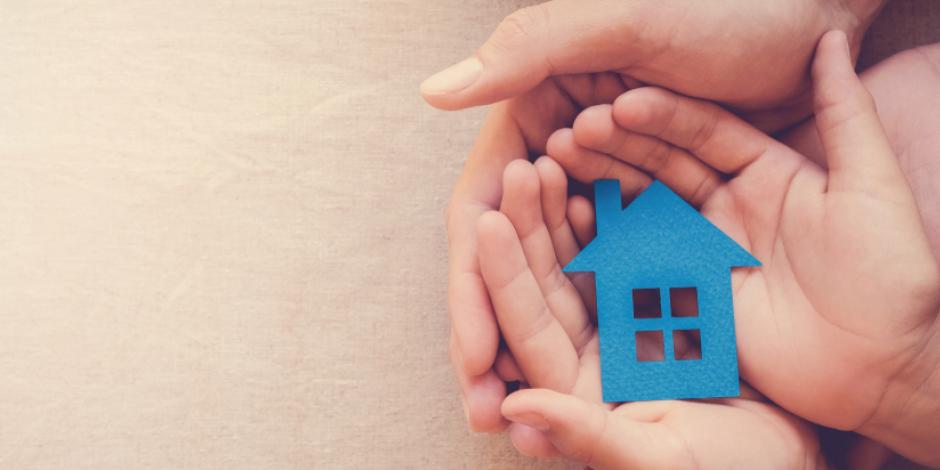 Our customers come to us for many reasons, like wanting to make their homes more comfortable, wanting to save on their energy costs, or wanting to make their homes healthier. But what if we told you the solution to many of those problems lies in how well your home is "performing"?
Home performance is defined as the science of making homes more efficient, more comfortable, and healthier, and a large benefit of a home that performs at its best is healthy indoor air quality. Here is how the team at Assured Insulation looks at the entire home as an interconnected system, and how we go about improving home performance. 
Better Home Performance Starts With An Energy Audit
If we are going to improve your home, we need to know a little more about what specifically is causing your home performance issues. Through an energy audit, we can pinpoint the specific problems in your home and develop a plan to resolve them. This is most often a combination of poor insulation in the attic and crawl space or basement, air leaks hidden throughout a home's construction, and other structural issues that are allowing air and heat to infiltrate or escape the living space. 
Once the energy audit is complete, we can move forward with some of the following home performance upgrades. 
Air Sealing
Air sealing is what we call closing up the holes we find during the energy audit. We find these holes using a battle-tested combination of a blower door test and infrared imaging. By stopping the flow of air in and out of your home, your indoor air will have fewer contaminants, leading to better indoor air quality. 
Insulation 
Similarly to how air sealing prevents air from entering or exiting your home, insulation does the same with heat. In the summertime, proper insulation prevents the heat of the sun from transferring into your home through your roofing and attic materials, or through the basement. In the winter, insulation prevents the heat from your furnace from escaping out of your home in the same areas. This stabilizes your indoor temperatures and improves the effectiveness of the previously mentioned air sealing!
Crawl Space Encapsulation
The areas underneath a home can be particularly problematic when it comes to home performance, and even how you feel throughout the rest of your home. For wet and leaky basements, we often recommend full encapsulation. This is a combination of the two upgrades listed above, while also adding a waterproof membrane to prevent any added moisture infiltration. 
Connecting Home Performance and Your Health
When you are ready to breathe easier in a home that is more comfortable and costs less to keep it that way, Assured Insulation is ready to help you. Our process ensures you get a customized solution to your home comfort and health needs, and we check and verify our results every step of the way. Schedule your energy audit today!
Ready to live in a healthier, more comfortable home? Improve your home performance with Assured Insulation. Call 708.570.3260 or schedule your energy audit here.
Do you suspect the air in your home may be affecting your health?
We'll get to the bottom of it!