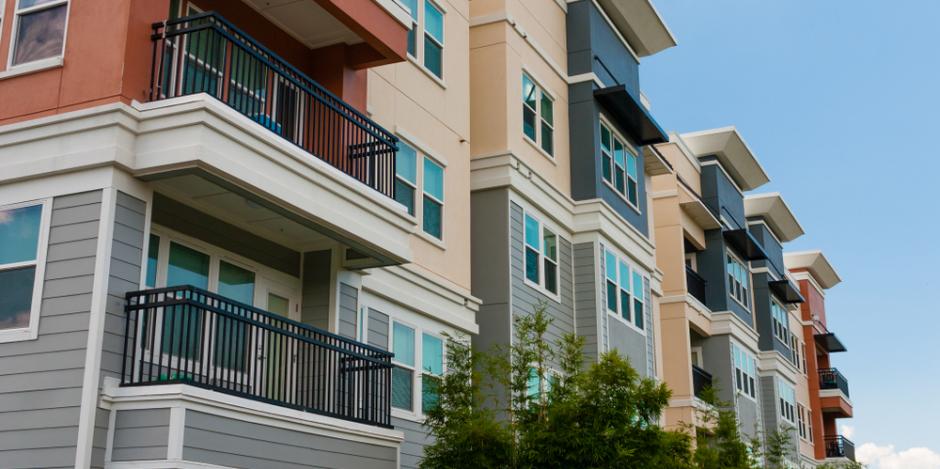 Own or manage a multifamily building?

Want to increase your return on investment?
Take advantage of FREE energy upgrades through utility company rebates and Assured
Insulation

 Solutions, LLC.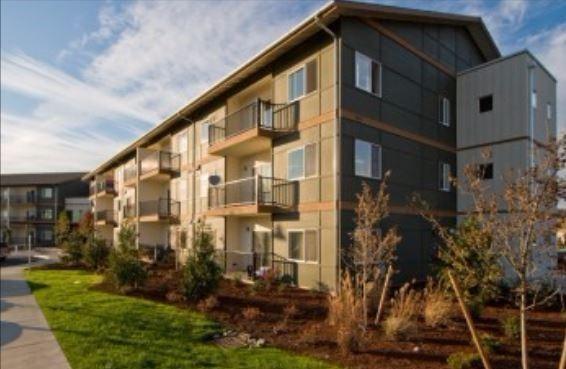 Customer Testimonial
Craig,
I want to thank you for a job well done. It was a pleasure working with you and the team of young men from Assured. They were very efficient and professional. Working with them made this project virtually effortless for our staff and residents. Once again, thank you.
- April R., Brainard Landings - Property Manager, Lincoln IL 62656 
Call now for your FREE assessment and qualifying buildings will receive: FREE ATTIC INSULATION and AIR SEALING from a locally owned and operated company.
We are excited to announce that Assured Insulation Solutions is once again participating in a multifamily rebate program for insulation and air sealing. As in the past, the work done on qualified properties is done at no cost to the building owner or occupants. The entire cost is paid by the rebates provided by the utility company and paid directly to us after the project is complete. It is important to take action now and get your buildings included for the next round of funding which starts June 1, 2016. It is important to act now as funding is typically exhausted very quickly in the budget year.
Over the past five years we have provided millions of dollars in rebates to our clients and NONE of our multifamily building owners or managers have been required to pay a single penny for the work done under the rebate program.
Located in Frankfort, Illinois and serving the greater Chicago Southland and Northern Indiana, we are able to service an extensive coverage area. We are able to insulate any kind of multifamily building, including insulation for electric heated apartments. Equally important, we are locally owned and operated. Our installers are all full-time employees who live and work in our local economy.
Assured Insulation Solutions is a certified Building Performance Institute (BPI) company. This means in addition to the owners, managers and sales staff, each of our crews have crew leaders, who have taken and passed multiple certifications in building science, specifically concerning building envelope and building analysis issues to include safety testing and evaluation of test results. This ensures your project will be done correctly and to the highest standard in the industry.
Contact us today at the numbers listed below if you have any questions or to schedule your appointment to have your buildings put on the list for the next round of funding. We look forward to working with you and helping your complex become more energy efficient.
Don't waste anymore money or energy. Find out about all the ways Assured can save you money with your multifamily building today — contact us or call us at 708.570.3260  to schedule a free consultation!
Enhance the efficiency of your multifamily property.
Contact us to learn more about our services!