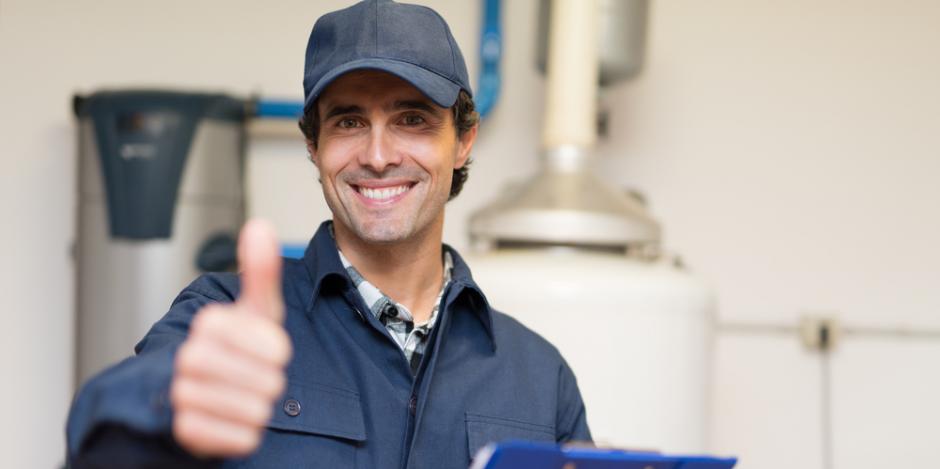 If you've had to replace your outdated furnace this winter because of an unexpected breakdown, you're likely already frustrated with the time you've spent without heat and the money you had to fork out installing a new HVAC system or heat pump. Don't further your frustration by not taking full advantage of your new energy efficient home comfort technology!
The winters here in Chicagoland and Frankfort may be rough, but there are plenty of ways you can remain comfortable and keep your heating bills as low as possible with the experts at Assured Insulation.
Keeping the Heat In (and the Cold Out)
One reason you may have had to replace your furnace or heating system this year is it was working overtime to keep a leaky and drafty home warm. With poor crawlspace and attic insulation as well as the holes and gaps that exist in the construction of your home, up to one-third of that heat could be going to waste.
Locating the exact areas where your home is leaking begins with a professional energy audit. An energy audit will uncover which areas in your are costing you the most in comfort and energy. Maybe it's the basement or crawlspace, and crawlspace encapsulation will serve you best. Or, like in most Illinois homes, it may come down to your insulation and the airtight seal of your home.
Air Sealing
They may not be visible to the everyday eye, but the little holes around your recessed lighting, windows, appliance hookups, and ceiling allow the heat in your home to freely exchange with the cold air outside. These holes not only put a strain on your home heating equipment (not to mention your wallet) but also allow contaminants and allergens like mold and harmful chemicals to enter your living space and the air you breathe. A proper air seal from a professional home performance contractor locates and seals these holes for good.
Insulation
It can be easy to "set and forget" the insulation in your home — and most Illinois homeowners do just that. After all, you rarely see the insulation in your home after it has been installed, or you inherited the existing insulation in your home when you bought it.
Insulation will keep the heat that is already inside your home from escaping through the building materials that make up the walls. But what most homeowners do not realize is that insulation also keeps the cold air where it is supposed to be. When you combine proper insulation and an airtight seal in your home, you can feel the benefits all year round.
Spray Foam: Combining an Air Seal with your Insulation
If "killing two birds with one stone" is your thing, we recommend installing spray foam insulation in order to get the most out of your new heating system. Spray foam is an expanding polyurethane insulation product that is installed by our Assured Insulation specialists. Because of its expanding properties and high R-value, spray foam is one of the most popular products for homeowners who are looking to experience benefits like:
A more comfortable home

Increased heating equipment life span

Reduced heating & cooling costs

Fewer drafts inside the home
Go Easy on Your Heating System with a More Efficient Home
Set your new furnace up for success in a home that conserves as much energy as possible. You want your furnace to last as long as possible so you don't have to relive the nightmare of your furnace breakdown and associated furnace replacement. If you are looking to upgrade the insulation in your Frankfort or Chicagoland area home, leave it to the experience local pros at Assured Insulation!
Take it easy on your new furnace, without sacrificing your home comfort. Upgrade your insulation today with Assured Insulation! Call us at 708.570.3260 or contact us today.  
If your home is losing heat this winter, you're losing money.
Keep the heat in this year.