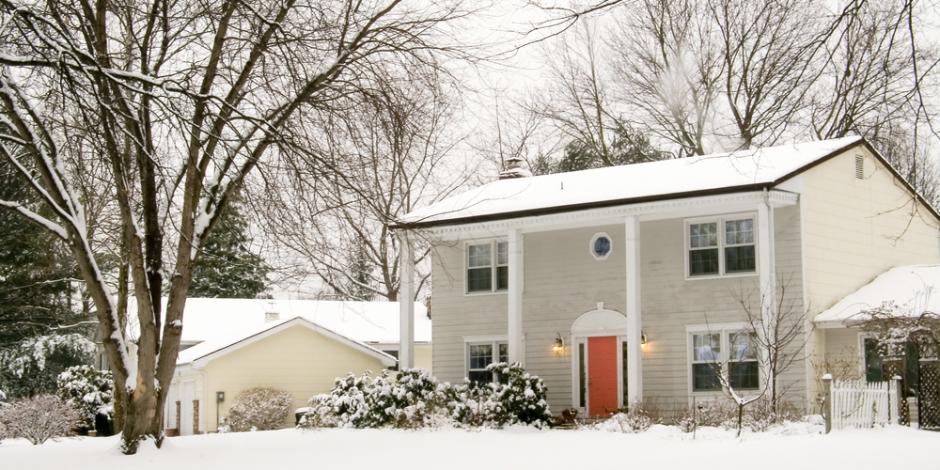 The home improvement game is seemingly never-ending. As the list of around-the-house tasks gets longer by the day, how can you take a second to breathe and consider which home improvements will actually provide the most benefit to your home?
Assured Insulation has been helping homeowners throughout Frankfort and the greater Chicago Southland areas keep their homes more comfortable with targeted insulation solutions, basement upgrades, window replacements, and more.
Here is how we go about ensuring your home improvement project translates into actual energy savings and increased comfort.
Before You Begin: Schedule an Energy Audit!
Before we dive into all of the individual home upgrades and how they can improve your home, there is only one way to start your project off on the right foot: with a home energy audit!
A home energy audit is a diagnostic analysis of how your home is performing, from top to bottom. This includes collecting data like total air leakage using a blower door test, scanning for poorly insulated walls using infrared cameras, testing your heating and cooling systems for efficiency, and inspecting your attic and crawlspace for insulation issues. Once your energy audit is complete, you will receive the results in a comprehensive report that outlines which upgrades will have the greatest impact on your home. 
From there, Assured Insulation can help you choose from the following upgrades:
Attic Insulation 
The top of your home is a magnet for the heat inside your living space during the winter. As you turn up the thermostat to battle the icy cold winters, the heat from your furnace will look for other areas to infiltrate, and an under-insulated attic provides the perfect escape. Upgrading the insulation in your attic will keep your heat where it belongs, and can even prevent ice dams from forming. 
Air Sealing
We like to think of our homes as airtight cocoons where we can hide away from the dangers of the outside air. However, when we look under the hood at many of the homes in Frankfort we find total air leakage that is equal to leaving a window open all year round! Air sealing is the process of locating and permanently sealing the tiny air holes that are hidden throughout your home and can increase the effectiveness of your home insulation. 
Crawl Space Solutions
When heat and air are escaping through the top of your home, the air that replaces it often comes from underneath your home. Air holes and poor insulation in the crawl space or basement are extremely important to the stability of the temperature inside your home, and can have a big impact on the energy efficiency of your heating and cooling systems all year round. 
Window Replacement 
Energy efficient windows offer a facelift for the curb appeal of your home, and they can also offer a big opportunity for upgraded comfort. When windows have been installed poorly, or have deteriorated over time, they are prone to problematic air leaks that can increase indoor drafts and decrease your indoor air quality. Upgrading to efficient replacement windows provides benefits inside and out!
Assured Can Help You Save
If you are preparing your home for winter of 2021, Assured Insulation is here to help. From the initial home energy audit to upgrades like insulation and crawl space solutions, plus saving on the cost of your upgrades through rebates and incentives, our team will ensure you are informed and empowered every step of the way. 
Schedule a home energy audit and learn how to best winterize your home! Assured Insulation is here to help. Call us at 708-570-3260 or get in touch here to schedule now.
Looking for a home winterization checklist?
We can help you prepare for winter comfort!