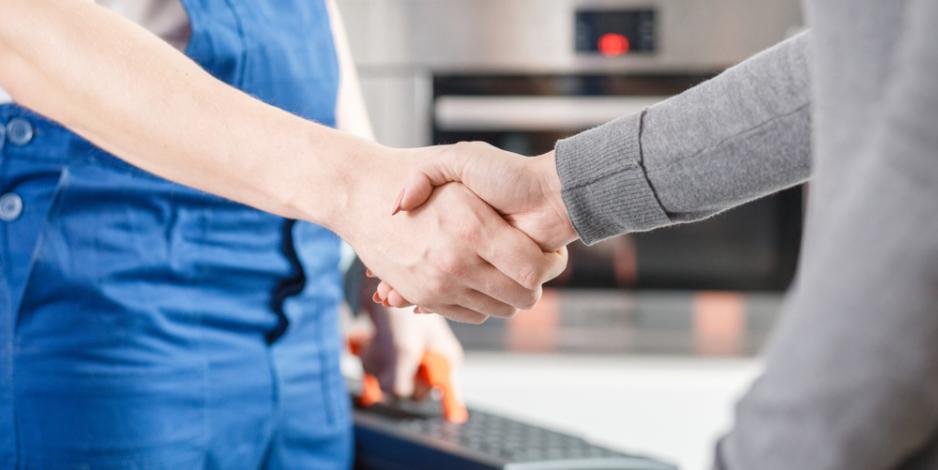 Upgrading the insulation of your Illinois home can be an intrusive project. And any time you are bringing someone into your home, you should be able to trust them to treat it as if it were their own! When it comes to home performance upgrades like insulation and crawlspace encapsulation, it can be tough to separate the weed from the chaff — especially with so many contractors vying for your attention.
So what are the things to look for when you are looking for a trusted home performance contractor? Here are a few things that the experts at Assured Insulation have found to be most important when inviting a technician into your home.
Are They Certified?
Any company can buy nice equipment, but you can't simply purchase knowledge.  One of the first things to look for in a contractor is their certifications. This ensures they have the proper education to solve your home comfort issues, without sacrificing energy efficiency. A home performance contractor that is Building Performance Institute certified will approach your whole home as one system, meaning that the key to energy efficiency and home comfort lies in treating each part of your home as having a symbiotic relationship.
You can see all of Assured Insulation's certifications here.
Local Affiliations
Another important thing to look for in a home performance contractor is any affiliations with credible local entities, like Chamber of Commerce or energy efficiency/home performance initiatives.
Assured Insulation is a member of both the Frankfort and Chicagoland Chambers of Commerce, an Efficiency First Home Performance Contractor, and a member of Illinois Home Performance with ENERGY STAR®. We are also A+ certified with the Better Business Bureau.
What Are Real Customers Saying?
Reviews are essential in a world where most homeowners search the internet before anything else. Of course any business is going to show you their best side first; but it's the real customers who won't hold back on both the good and the bad. Check the reviews and see what actual Illinois homeowners are saying before you book your home performance contractor!
Here's what some of our past customers have said about their experience with Assured Insulation:
"My tech's were very professional and took care to leave my home better than when they arrived. They explained the work scope to me in detail. Answered my questions as they worked and showed me what they were doing at 3 different stages of the project. Thx guys for your great service and making our home that much more efficient." — Clarence P.
"I am so thankful that I chose Assured Insulation. Ed was knowledgeable and helped me understand what was being done. The crew was respectful and hard working. Special thanks to Abe, for his friendliness to my wife and me. The difference to our house is amazing!"— Nick S.
"Wow!! What a fantastic job!! The workers were polite and efficient. I could not be happier with the work done!  There is considerably less draft from the crawl space. My heating and air conditioning bill has dropped. We are very glad we got it done." — Terri A.
Word of mouth is an important part of our business — so much so that we reward our customers who refer their friends and neighbors to us! Through the Assured Insulation referral program, you can receive a $50 Amazon gift card!
For South Chicagoland and Northwest Indiana, Trust Assured Insulation
When you are looking to increase the energy efficiency of your home while staying more comfortable during the humid Illinois summers and bitter winters, Assured Insulation is the trusted contractor from Frankfort, South Chicagoland and northwest Indiana.
Upgrading your insulation? Trust the certified and verified professionals at Assured Insulation. Call us at 708.570.3260 or contact us today.
Tired of relying spending an arm and a leg running your furnace?
Upgrading your insulation is the ticket.