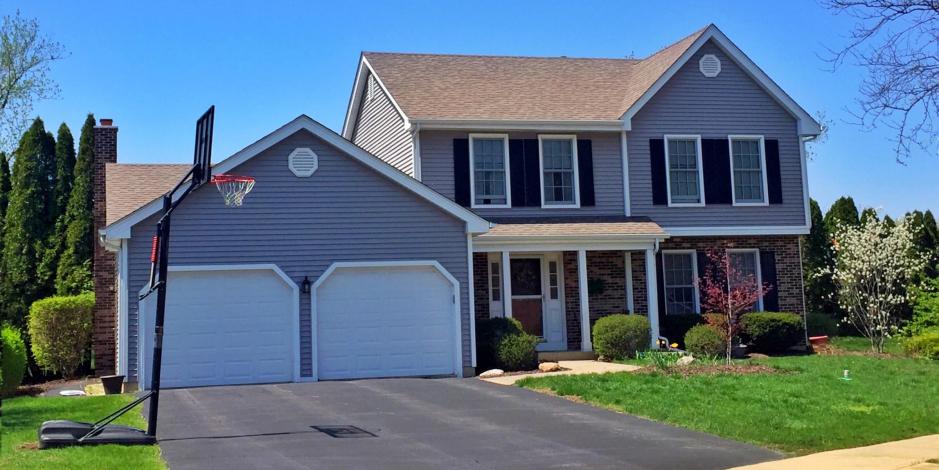 The term "home performance" is by and large ignored by homeowners as a technical term — even though for many here in Illinois,  better home performance is actually the key to keeping a more comfortable, more efficient, and even healthier home. Here at Assured, we are more than just an insulation company; we are home performance and building science experts, and all that knowledge informs how we can improve the homes of Frankfort and Chicagoland through upgrades like insulation, crawlspace encapsulation, air sealing, and more. 
Here is what you need to know about home performance and how it affects you and your family. 
The Basics of Home Performance
In short, the term home performance refers to how well your home keeps your indoor living space separated from the outside air. This includes how well a home can accomplish the following:
Keep contaminants out

Reduce heat gains and losses

Prevent moisture and humidity infiltration

Control indoor temperatures
At their best, home performance services and upgrades are aimed at improving these objectives through a science-based approach which takes into consideration the entirety of a home and all its interacting systems (the heating and cooling systems, the number of occupants, the design of the home, etc). 
How Home Performance is Evaluated
At Assured Insulation, we believe you can't make a home better until you know how it is currently performing, which means your home will need to be evaluated before making any upgrades. This type of evaluation is often called an energy audit, and it requires specialized equipment and a lot of building science expertise. During a home energy audit, insulation can be assessed using thermal camera imaging. This will locate areas where heat is infiltrating (or escaping) your home, reducing the energy efficiency of your heating and cooling systems. The overall airtight seal of your home is measured using a blower door test, which gives a reading of the total air leakage and helps guide the process of air sealing a home. 
How to Improve Home Performance
Once you know the challenges your home faces when it comes to home performance, there are a number of services that will improve your home, depending on the need. For example, for many homes here in Illinois, the crawlspace is underinsulated and leaky. This allows for outside air and moisture to accumulate, causing damage to the home and encouraging mold growth.
An under-insulated or leaky attic can exacerbate these basement issues, as the air and heat leak from the top of the house. When air escapes through the attic, it needs to be replaced from somewhere  — and the moist and contaminated air underneath the home will be sucked up into the ground floor and up towards the top of the house, where it can affect the comfort and health of you and your family. The solution lies in a combination of the following services:
Insulation removal

Attic insulation 

Crawlspace encapsulation 

Air sealing

Wall insulation
…and more. 
Get a Better Performing Home with Assured Insulation
At Assured Insulation, we believe that every homeowner should have the chance to improve home performance and create a healthy home system customized to their needs. Depending on your utility provider, you may even qualify for rebates and incentives aimed at helping homeowners reap the benefits of a better performing home, such as:
Reduced heating and cooling costs

A more comfortable home

Healthier indoor air quality
It's time to improve your home's performance. Contact us today or call 708-570-3260 to schedule an appointment!
Ready to improve your home, but not sure where to begin?
Get started with an energy audit!