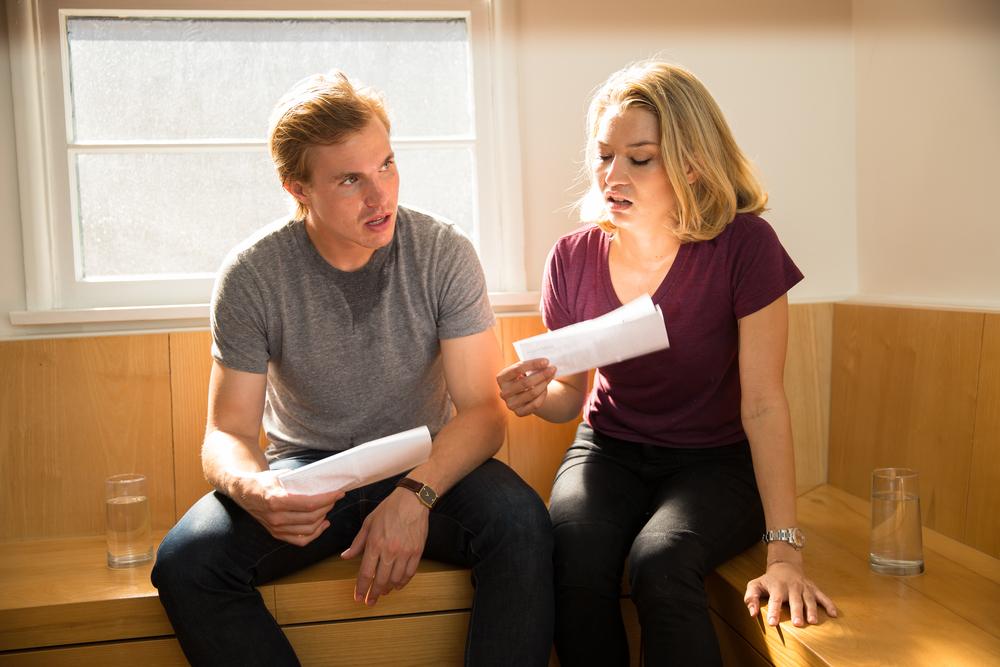 With the summer heat in full swing, many homeowners here in the South Chicagoland area are experiencing home comfort issues caused by the humidity and high temperatures. You may be asking yourself, "Why won't the second floor of my home cool down?" or "How can I cool my house without AC?"
Hot second floors and constantly running air conditioners are all too common at this time of the year, and they don't always indicate that there's a problem with the AC system. In fact, there are likely other efficiency issues affecting your indoor comfort.
What's Really Causing Your Home Comfort Issues
You can upgrade your air conditioning system all you want in the summer, but if you're not controlling the flow of heat into and out of your home, you're probably paying much more in cooling costs than you need to.
Before you run out and buy an expensive new air conditioner, let an experienced home performance expert perform an energy audit on your home. Using blower door testing and thermal camera imaging, they'll find out exactly why your house is so hard to cool in the summer. Often, the culprit is air leakage and missing insulation throughout the home — especially in the exterior walls and attic space.
Keep the Heat Out with Air Sealing & Insulation
If your home performance specialist does find air leaks and gaps in insulation (and chances are they will), it's important to schedule professional air sealing and insulation upgrades with a reputable insulation company. Air sealing will eliminate the holes and cracks throughout your home that are letting hot air enter and cool air escape. Adding insulation, meanwhile, will keep the summer heat from entering your home through the roof, exterior walls, and other key areas. Attic insulation and wall insulation are especially important.
With a properly sealed and insulated house, you can:
Feel more comfortable at home

Keep the house cool without AC

Spend less on your monthly utility bills

Improve home energy efficiency

Extend the life of your AC system
Assured Insulation Solutions: Your Home Insulation Expert
At Assured Insulation Solutions, we understand that home comfort is much more than simply having a functioning AC system. True home comfort in the summer comes from having an air sealed, insulated, and energy efficient home. We specialize in a wide range of energy efficient improvements to help you improve home comfort and lower your utility bills, including energy audits, air sealing, and weatherization with all types of insulation.
Air sealing and insulation can make your home cooler and keep you from running the AC all day, every day. Contact us or call 708.570.3260 today to learn more.
Keep your home cool without running the AC all day.
Learn more about the benefits of insulation and air sealing.