Offering in the Insulation and Crawl Space Encapsulation Services in Orland Park, IL area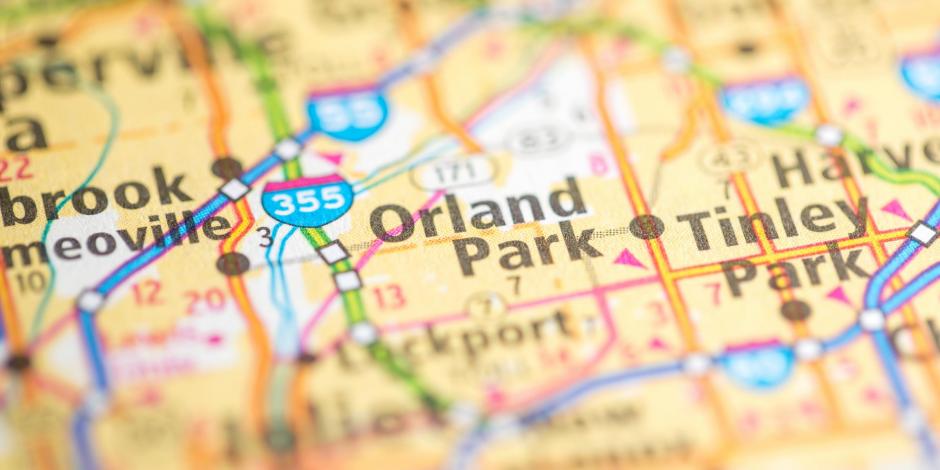 Whether you have been living in Orland Park long enough to remember when the Orland Park downtown was called the Maine Street Triangle, or you are a fresh transplant to the beautiful grasslands and natural sights of our corner of the greater Chicagoland area, maintaining a comfortable and efficient home is an absolute must. 
For homeowners looking for an experienced and local quality insulation company, Assured Insulation has you covered when it comes to the crawl space and insulation upgrades that will improve the overall comfort of your Orland Park home while reducing energy usage year-round. Read on to learn more about our full range of home improvement services, and how you can benefit from partnering with Assured Insulation.
Science-Based Insulation Services
Insulation is often forgotten about as homeowners and families go about crossing off their days, weeks, and months on the calendar. However, home insulation is consistently not installed to the proper levels, and is prone to damage over time, which greatly reduces the effectiveness of insulation.
At Assured Insulation, we know it does not serve our customer's best interest to make guesses about how to improve a home — which is why we stand by a scientific diagnostic approach to our insulation and crawl space services. Thanks to the insights from our home energy audits, the Assured Insulation team can pinpoint exactly which insulation materials should be installed, and almost more importantly, where it should be installed.
The most common areas in the home that will need insulation here in northeast Illinois are in the areas you might expect, like the:
We know how to prepare your pole barn walls or your house for ice dam prevention, and how to minimize your annual heating and cooling costs by using environmentally friendly cellulose blown in insulation, closed cell spray foam insulation, and about every other insulation material in between.
Air Sealing for Better Home Performance
While the insulation in your home is tasked with protecting your home from heat loss in the winter, and heat gain in the summer, this heat transfer can also happen in between the tiny holes and little gaps hidden throughout your home. Pairing your insulation upgrades with air sealing will improve the effectiveness of both when it comes to providing the following benefits:
Fewer indoor drafts

Cleaner indoor air

Less reliance on heating and cooling equipment

Year-round energy savings
We can locate the amount of leakage in your home using a blower door test, then pinpoint the exact location of those holes using thermal camera imaging. From there, we seal up those leaks to prevent outside air from freely infiltrating your living space.
The Insulation Company Homeowners Trust
Our home improvement services are geared toward making your home a healthier, and more comfortable place to live — but you don't have to take our word for it! Have a look at what other Orland Park, Frankfort, and greater Chicagoland homeowners are saying about Assured Insulation by reading some of our customer testimonials. 
Our team stays abreast of all of the weatherization and insulation rebates available to homeowners in Frankfort, and we can help you navigate the flexible and versatile financing offered by the Electric & Gas Industries Association (EGIA), which allows you up to $45,000 in unsecured loans, with no application fees or penalties for prepayment.
Wondering how you can benefit from upgrading to the insulation material? Call Assured Insulation at 708-570-3260 or contact us online.
Want to talk to an expert about your home comfort woes?
Schedule a free home visit with the pros!
Primary Services We Provide: