How often do you think about your home's crawlspaces? Twice a month, once a year, never? Whatever your answer, there's a chance that you may not be thinking about them enough.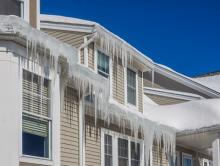 We all know the dangers that a frosty Illinois winter can bring. Icy roads and walkways pose a risk to all Frankfort residents, but there's another kind of frozen formation that can have an equally great impact on your life, or more specifically on your home. Ice dams are a common seasonal nuisance, but in many instances, they can also be a common seasonal danger.
These formations can cause a huge amount of damage to the structure of your home, damage that you might be unaware of.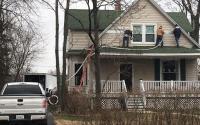 All Frankfort residents know the importance of winterizing your home, but even those who have actively prepared their residences could have overlooked three effective weatherization solutions, that could have a huge impact on your current comfort levels.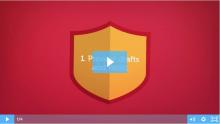 Assured Insulation Solutions can help to save you money and boost home performance by properly installing spray foam insulation in your attic.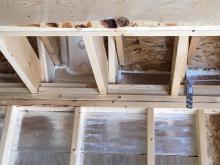 With the drop in temperature, it is now more important than ever to make sure your home is comfortable and ready for the upcoming season. Properly weatherizing your home can be the difference between a comfortable winter and a chilly one. It is especially important to start considering home efficiency upgrade options now, because as we usher in the new year, we will also be ushering in even colder temperatures.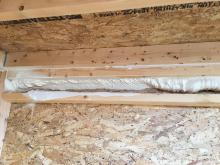 We all know the importance of a properly insulated home, but ensuring that you get great insulation service at a ideal price in the Frankfort area can seem like a difficult balance to achieve. There are a number of different factors that will affect the cost of insulation installments. Things like the size of your property, the size of the insulated area, accessibility, thickness of the insulation, and the company you buy the insulation from can all affect the overall price that you pay for repairs.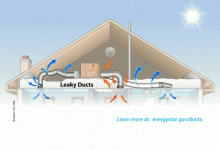 If you're a first-time homebuyer, chances are you've felt overwhelmed by the sheer amount of information that's been thrown at you. With so many different things to take into consideration, knowing how to best spend your money on a home can be an exercise in frustration. It's no secret that people today are putting a larger emphasis on "going green," which has people all throughout the Frankfort area aiming to decrease their impact on the environment.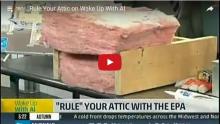 The attic is a part of the home that is often considered "out of sight, out of mind" by homeowners in Chicagoland and Central Illinois. It's often considered an adjunct part of the home, useful for storage and seldom visited. The fact is, however, your attic can play a huge role in home efficiency and improving indoor comfort this winter. It's time for you to take a closer look.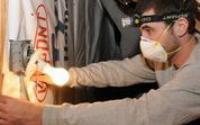 Fall is on its way, which has many homeowners in the Springfield area taking a closer look at their heating systems to ensure that they're ready for the ensuing winter. Perhaps you've noticed issues for years or you'd like to get a jump on problems that have just recently started to show themselves. Either way, you may be thinking about getting a new HVAC system for your home, as naturally, this is the best way to stay warm this winter...right?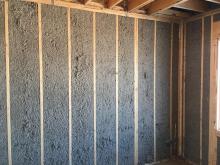 Your Illinois home should be comfortable year-round, with the temperature exactly where you want it. However, if your home has been too hot for your liking this summer, it will definitely be too cold this winter. The way to get your home ready for the coming winter, and every subsequent season, is with high-efficiency insulation.
Pages